If you want to know when my new books come out, you can sign up at Books2Read for new release notifications. You can also read my (infrequent) blog posts under News.
These are my books that are currently available:
The Dragonprince's Legacy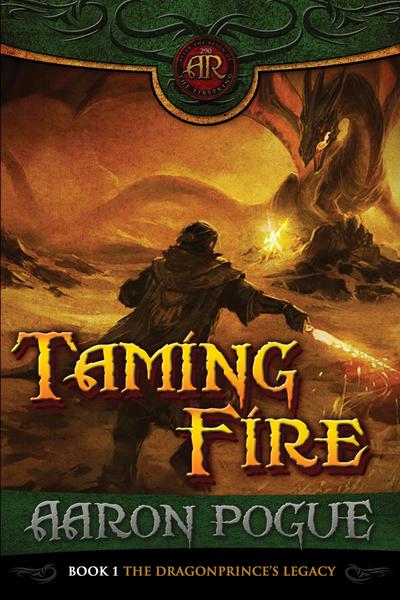 The Dragonprince's Legacy is the bestselling fantasy story of Daven Carrickson, a humble shepherd who experiences firsthand the cataclysmic waking of the dragons, and fights men and monsters for humanity's survival.
There are currently three books available in this series.
You can get started on this series with Taming Fire, or grab the complete original trilogy in one volume.
More Stories from the World of the FirstKing
The Dragonprince's Legacy continues after The Dragonswarm with a series of novellas that will eventually be collected as The Dragonprince's Arrows and The Dragonprince's Blades. The first of those stories is already available as A Darkness in the East.
I have two other short stories related (if obliquely) to the cataclysmic dragonswarms that underpin the Dragonprince series.
I also have another short story from the same universe, focusing on a different era altogether (and a whole new magic system). Grab a copy of the first issue of our anthology, A Consortium of Worlds, and look for "The Bloodshield Betrayal."
The Godlanders War
If you've already read all the dragonswarm stuff, I've got another whole universe of fantasy to offer. The World of Auric features a brand new genre, "superhero fantasy," where larger-than-life adventurers battle sinister supervillains in a setting that is pure, epic fantasy. Discover the mysteries of this magical world along with the dashing pirate captain Corin Hugh as he accidentally steps into the dreams of a dying god. Things only get weirder from there.
That's just the first of three trilogies in the epic Godlanders War series. The next trilogy will follow the rise of King Auric, starting with The Crown of a Common King. While you're waiting, you can learn more about the amazing characters who make this series so fun in a handful of short stories set in the same world.
The Ghost Targets mysteries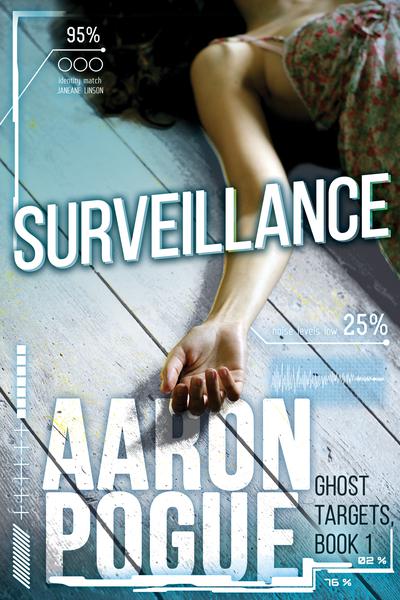 The Ghost Targets mysteries are sci-fi novels exploring a near-future world with perfect universal surveillance. Or…almost perfect.
We abandoned privacy and turned databases into something like gods. They listened to our prayers. They met our needs and blessed us with new riches. They watched over us, protected us, and punished the wicked. We almost made a paradise.
There are currently four books available in this series.
Get started with Surveillance.